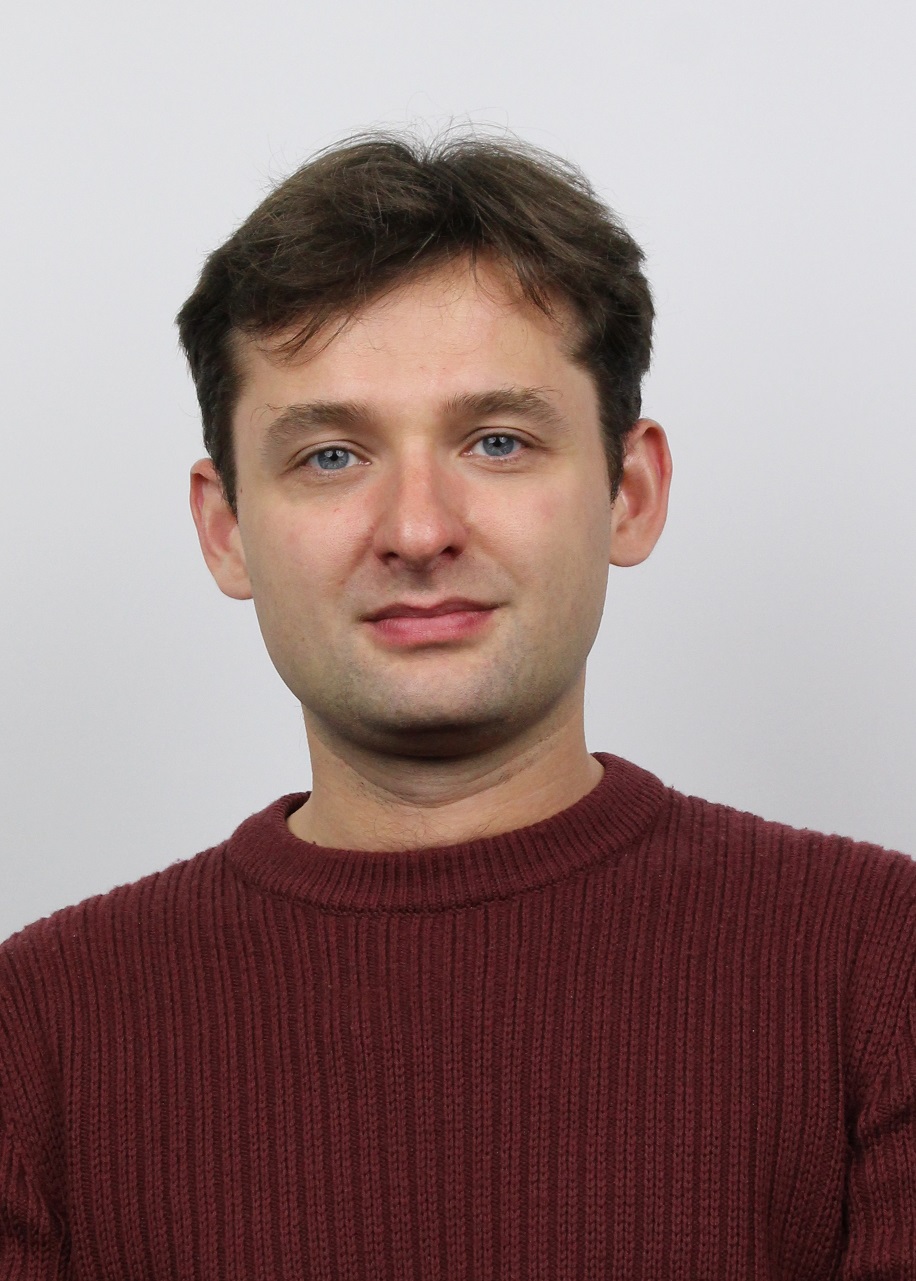 ---
About me
I am a Professor of Computer Science at Northwestern University. I am interested in designing efficient algorithms for computationally hard problems. The aim of my research is to introduce new core techniques and design general principles for developing and analyzing algorithms that work in theory and practice. My research interests include approximation algorithms, beyond worst-case analysis, theory of machine learning, and applications of high-dimension geometry in computer science.
Before joining Northwestern, I was a researcher at Microsoft and IBM Research Labs. I graduated from Princeton University in 2007. My PhD advisor was Moses Charikar. I received my undergraduate degree at the Department of Mathematics at Moscow State University. I finished Moscow Math High School #57.
See my CV in html or pdf format for more info.
You can find a tentative syllabus for my Graduate Algorithms course here: Fall 2020 Syllabus. This quarter, I also post lectures on algorithms in Russian. You can find my video notes here.
PhD Program and Postdoc Positions in Theoretical CS
If you are interested in algorithms and theoretical computer science, we encourage you to apply to the PhD program at Northwestern University (more info).
We are looking for postdocs in approximation algorithms, beyond-worst-case analysis of algorithms, and/or high-dimensional data analysis (more info).
Talks
Yahoo Research, May 29, 2020: Correlation Clustering
Tel Aviv University, December 9, 2019: Dimensionality Reduction for k-Means and k-Medians Clustering
Technion, December 2, 2019: Dimensionality Reduction for k-Means and k-Medians Clustering
Illinois Institute of Technology, November 19, 2019: Dimensionality Reduction for k-Means and k-Medians Clustering
FOCS Workshop on Beyond the Worst Case Analysis of Algorithms, November 9, 2019: Perturbation Stability and Certified Algorithms
UPenn, October 25, 2019: Dimensionality Reduction for k-Means and k-Medians Clustering
TTIC Workshop on Recent Trends in Clustering, September 18, 2019: Correlation Clustering
Events at Northwestern
Teaching
Northwestern University
Design and Analysis of Algorithms: Fall 2021, Winter 2021, Winter 2020, Winter 2019, Spring 2018, and Winter 2018
Advanced Algorithm Design Through the Lens of Competitive Programming: Winter 2022
Algorithms for Big Data: Spring 2022
Approximation Algorithms: Winter 2021, Spring 2019, and Spring 2017
Graduate Algorithms: Fall 2020, Spring 2020
Math Toolkit for Theoretical Computer Scientists: Spring 2019
Advanced Topics in Approximation Algorithms: Spring 2020
University of Washington
Linear and Semi-Definite Programming in Approximation Algorithms (with Mohit Singh): Fall 2014
---
Contact Information
Department of Computer Science
Northwestern University
Mudd Hall, Room 3009
2233 Tech Drive, Third Floor
Evanston, IL 60208
Email: my_first_name [at] northwestern.edu